Makar Sankranti is a sacred ethnic holiday, one of the largest and most revered in India, dedicated to the solar deity Surya. Representatives of Hinduism around the world celebrate it annually. ALLATRA TV reporters from the USA were also invited to the Makar Sankranti celebration, and they gladly took part in it.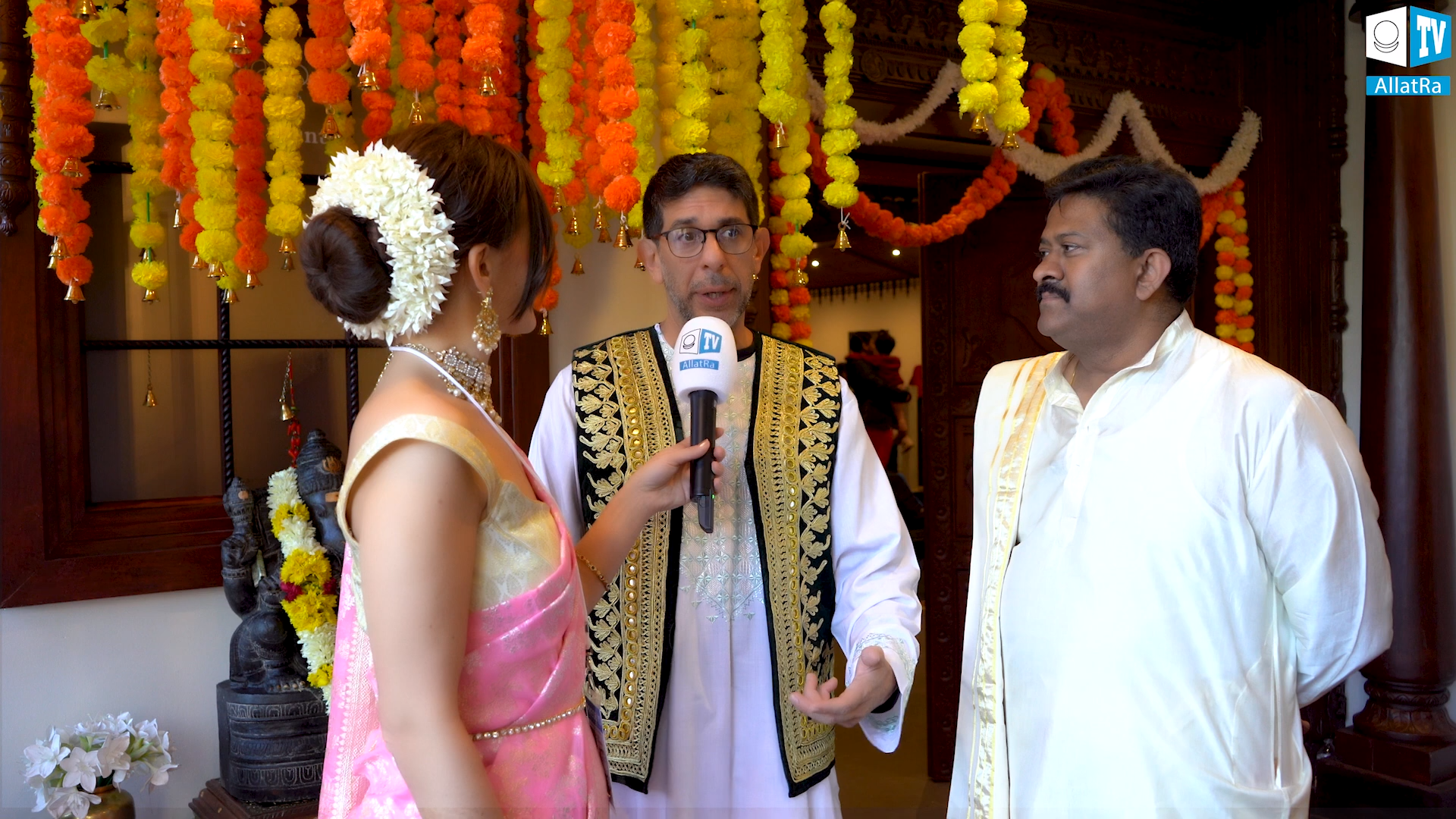 In Indian philosophy and mythology, Surya, the Sun God, personifies the highest wisdom and is a symbol of Divinity. It is during this period, according to the popular belief, that Surya descends to the earth. With his arrival, the winter solstice period ends and daylight begins to lengthen. It is believed that thus comes a period of renewal, and blessings in all areas of life. In the days of Makar Sankranti, people traditionally take ablutions, and bring their offerings to the Surya deity, offering him the first fruits of the harvest. Families get together, put on new clothes, give each other presents, and tune in to new transformations in their lives.
Homes during the Makar Sankranti celebrations amaze with their beauty and grace. Women adorn the entrance with a wide variety of patterns. Thousands of kites fly up and make the sky a colorful tent of joy and happiness.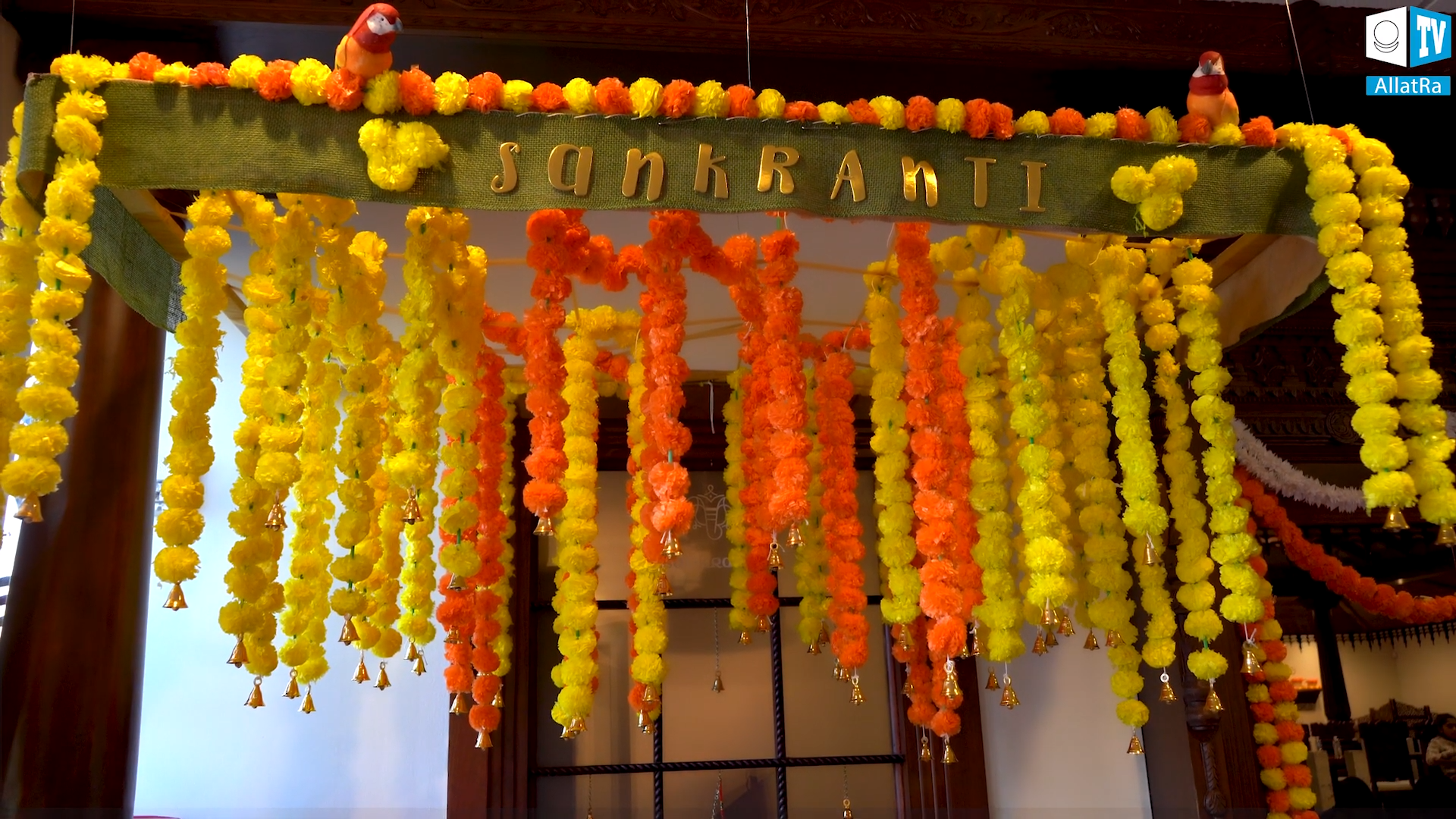 On this wave of joy and positivity, ALLATRA TV journalists spoke with the participants and guests of the celebration on the topic of the creative society. The question — how can we build a society in which everyone will be happy? — people answered with pleasure, willingly shared their understanding of how to create a model of society in which humanity, kindness, and friendship will be the basis of relations between people on the entire planet. The guests spoke a lot about the importance of transforming each person individually.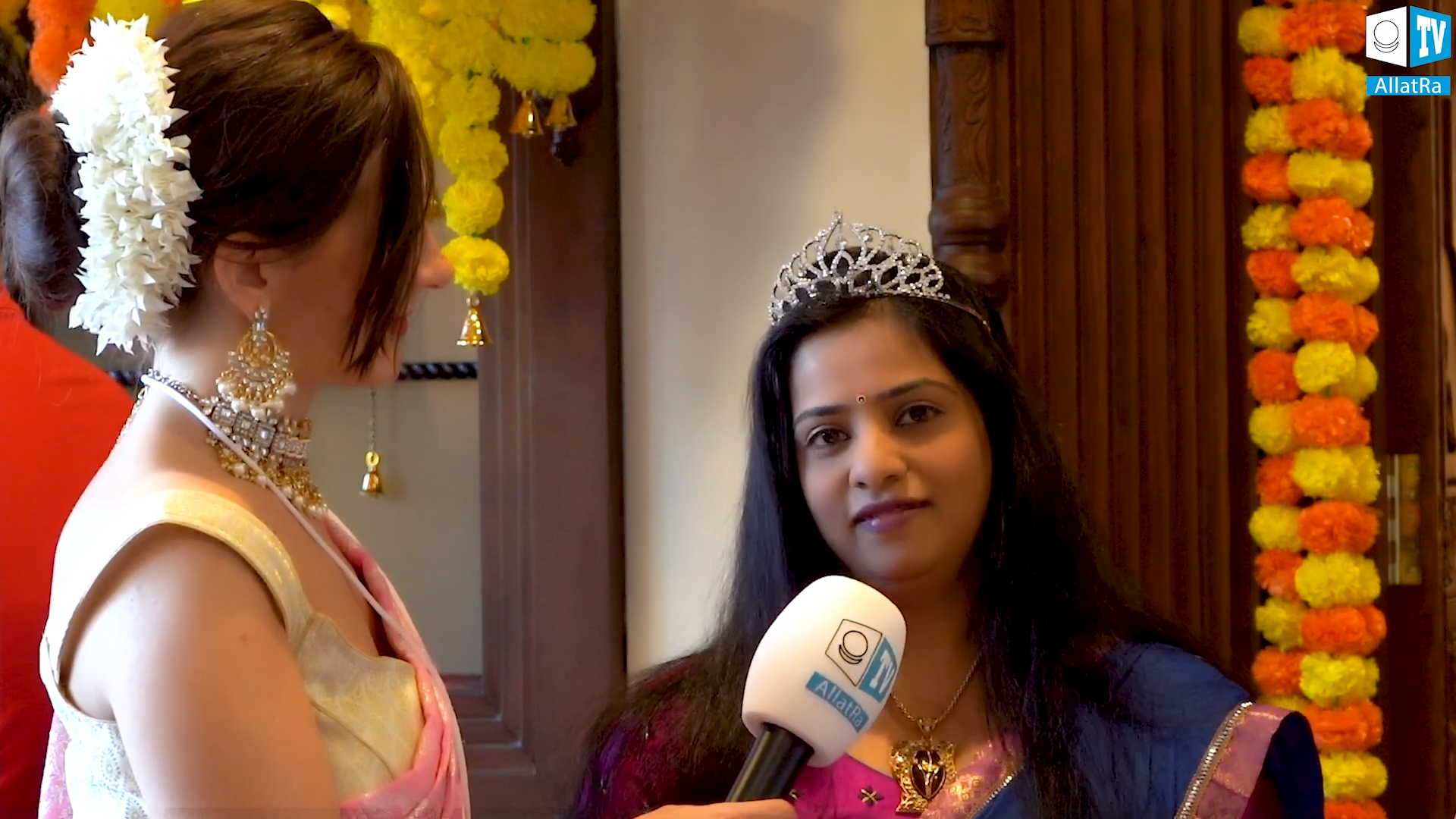 "The change that I would like to see in today's society is basically peace and more humanity, being able to live with each other and tolerate the different cultures, the different diversities that we have today".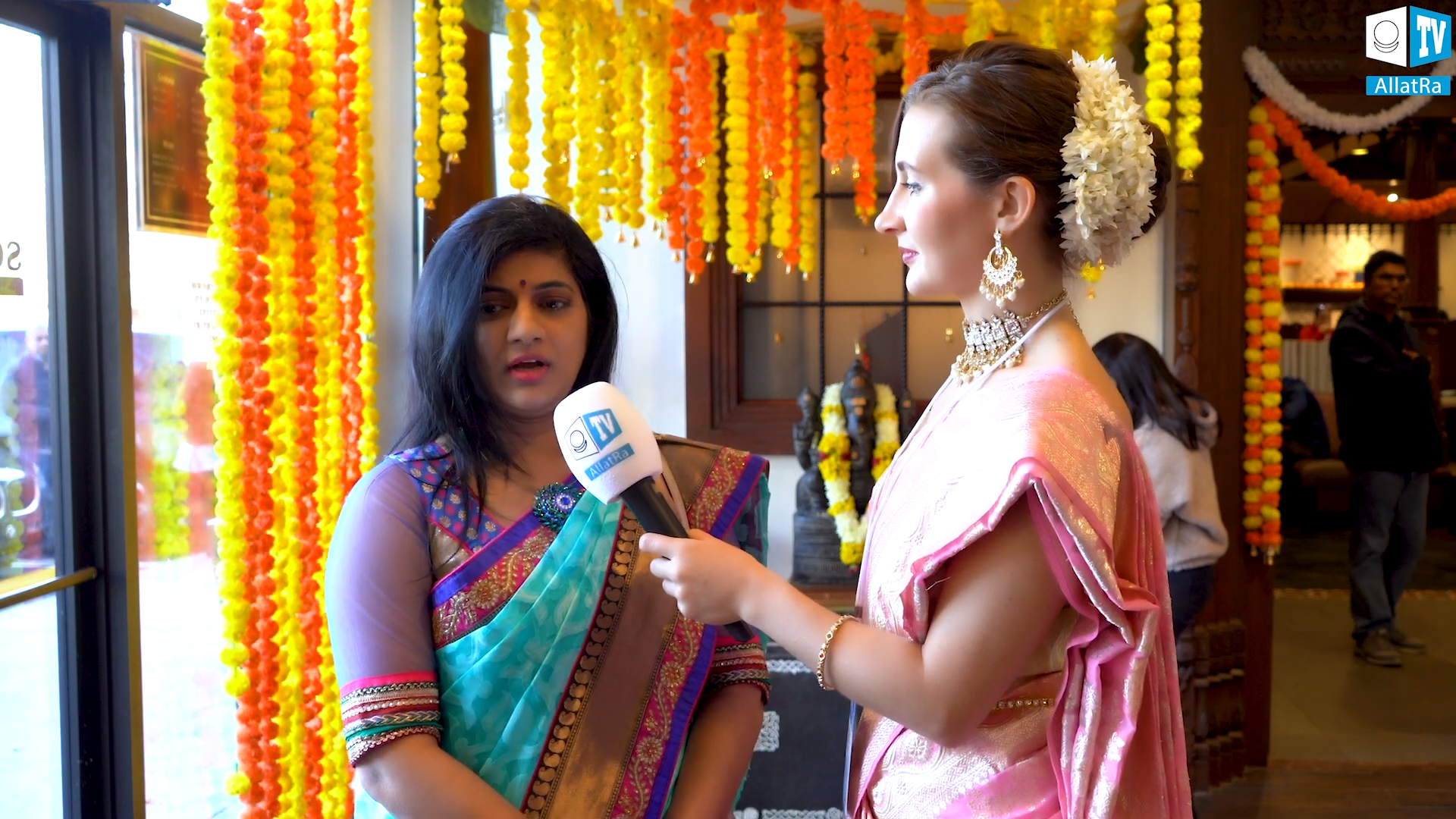 "Ideally, definitely, I would like everybody to have that guidance within them that moves them from untruth to truth and obviously seeking the real truth rather than being in believe systems, which they really, admitting that they really don't know, and seek the truth. And then you'll obviously move from that level of ignorance to knowing and work on themselves."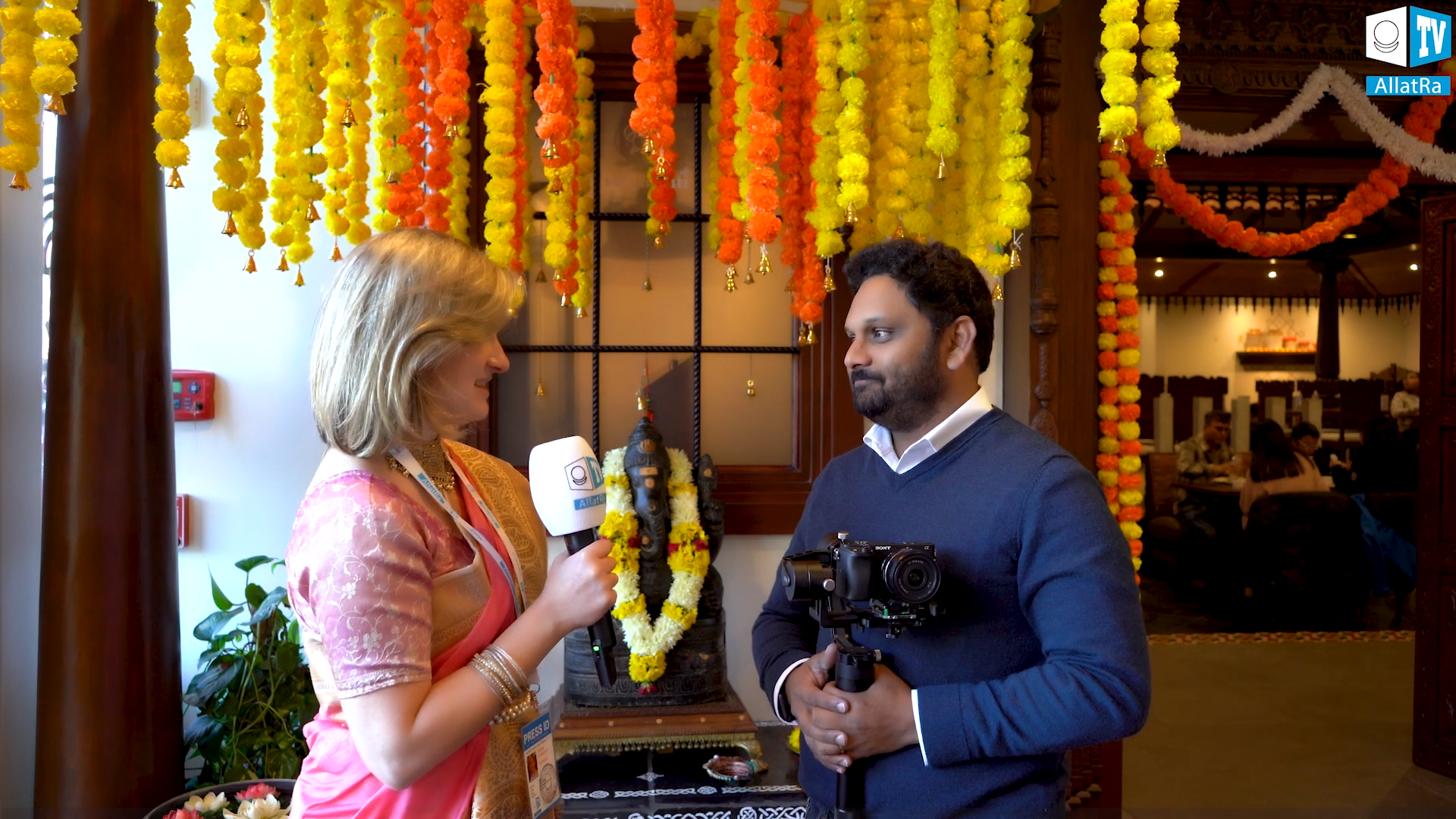 "When you have peace in your heart and when you have a positive attitude towards everything that you see that's the best thing that you can do for yourself and for the society."
Thanks to open communication with people, it becomes obvious that a creative society is being formed now, starting with our sincere intention to become better. If we ourselves change — the whole world will change.