In September 2021, the team of ALLATRA TV reporters visited the 78th annual Venice Film Festival on the Italian island of Lido. It is one of the most important international events in the world of cinematography and one of the most prestigious and oldest film festivals in the world. Every year the latest novelties, feature and short films, documentaries and art films are presented to the jury and the public.
At the festival, reporters talked about the international volunteer project "Creative Society" with world-famous actors, directors, musicians, among them were Javier Bardem, Pon Joon Ho, Christopher Abbott, Gianluca Ginoble, Sarah Cross, Anamaria Vartolomei and many others. They were given invitations to speak at the upcoming global online conference "Global Crisis. Time for the Truth" The speakers will be able to express their active life position and contribute to informing humanity of impending climate threats and the real way out of the situation. Their message will be heard by people around the world in 100 languages of simultaneous interpreting.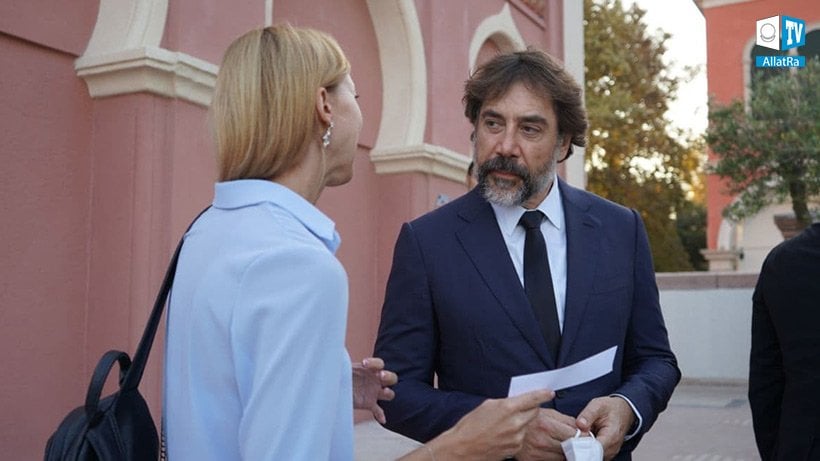 Javier Bardem at the Venice Film Festival
The large-scale event will take place on December 4, 2021, and will be broadcast live on various media platforms. This conference is organized by people from around the world who care about the fate of humanity.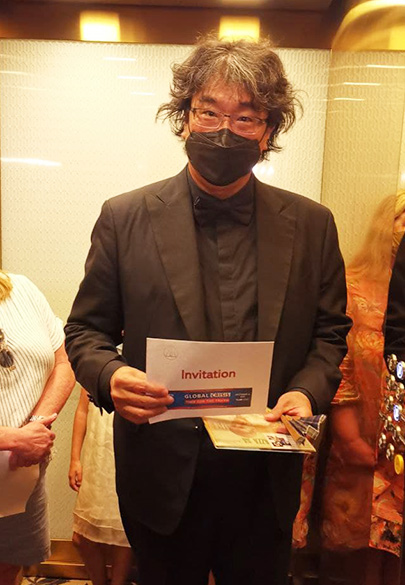 South Korean filmmaker and screenwriter Bong Joon Ho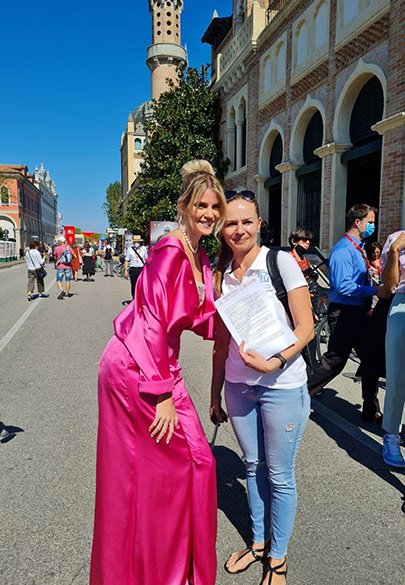 Italian model Sara Cross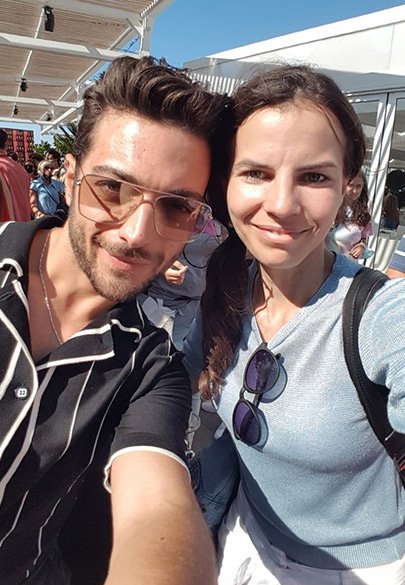 Italian singer Gianluca Ginoble
Many people are already aware of the real magnitude of the growing climate and environmental crises. They are joining the "Creative Society" project and acting to tell the truth about the state of our planet, to inform humanity about the real problems, and act together to stop an impending catastrophe on a planetary scale.
Today we have a real and the only chance to survive and save our planet, that is the building of the Creative society, and the future of all mankind depends on the actions of each of us.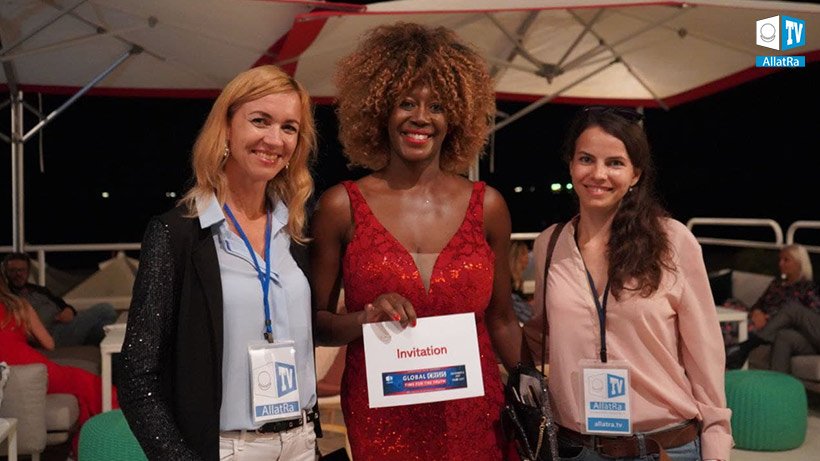 Italian model, actress, singer, and TV presenter Silvi Lubamba