Dear Friends, we are happy to share with you great news!
The long-awaited and unique film "The Universal Grain | Life. Love that Gives Freedom | Film 2. Part 1" came out in the English language.
People from more than 180 countries took part in the creation of this video and they share their opinion on what unites all of us, discovering common values of humanity regardless of people's background, traditions or beliefs.
This film shows that all people want to live in peace and harmony with each other. It proves that we are one big Family.
Below you can find some of the inspirational answers of the people from all over the world to the question: "What do we all have in common?" and their answers show what unites us all.
Ketevan Asratashvili, theatre and cinema actress, musician, K3TYVANA band vocalist, Georgia/Belarus: "We have a common feeling of love. It unites absolutely everyone, in my opinion, because in general it is natural for a human to love. He is born and loves everything. He loves his family, he loves his life… And this feeling of love, when it is present in people, then a human may be called a human. When there is no love in him, it means the human inside him has disappeared, too."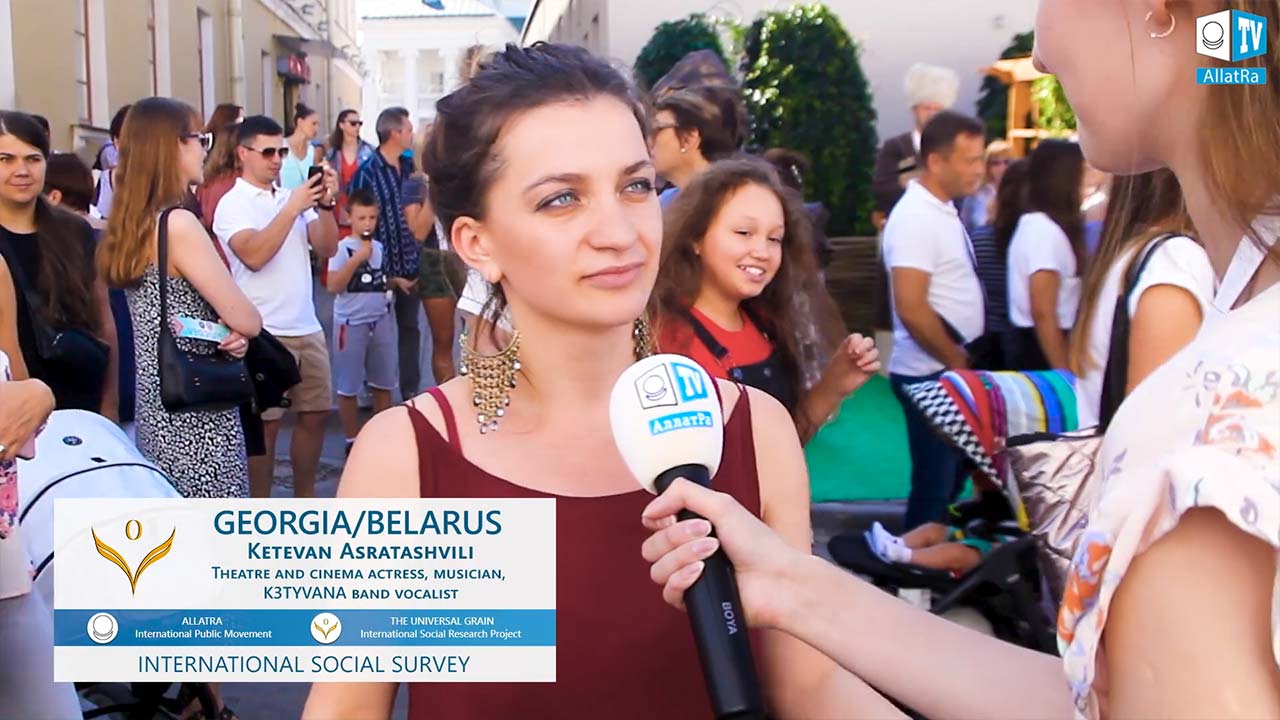 Ketevan Asratashvili
Mpotseng Lebogang, South Africa: "I think humanity is actually the highest point of love. Humanity actually starts with you, understanding that you are human and you are humane. Humanity — it's an international language. You know, everywhere you go, when you have humanity, then you can converse with each and every person. If you have humanity and I also have humanity, and you speak Russian and I speak English, and we don't understand each other, the smiles that we have, the convention that we show, the love that we have, we communicate, you know, down low in the spirit."
Rosa Rymbayeva, People's Artist of Kazakhstan, cinema actress, teacher, Kazakhstan: "Universal human qualities are common for all nations. These are kindness, spirituality. Our common values are to develop spiritually, to be pure and kind. To encourage people to live true human life — good and kind-hearted one."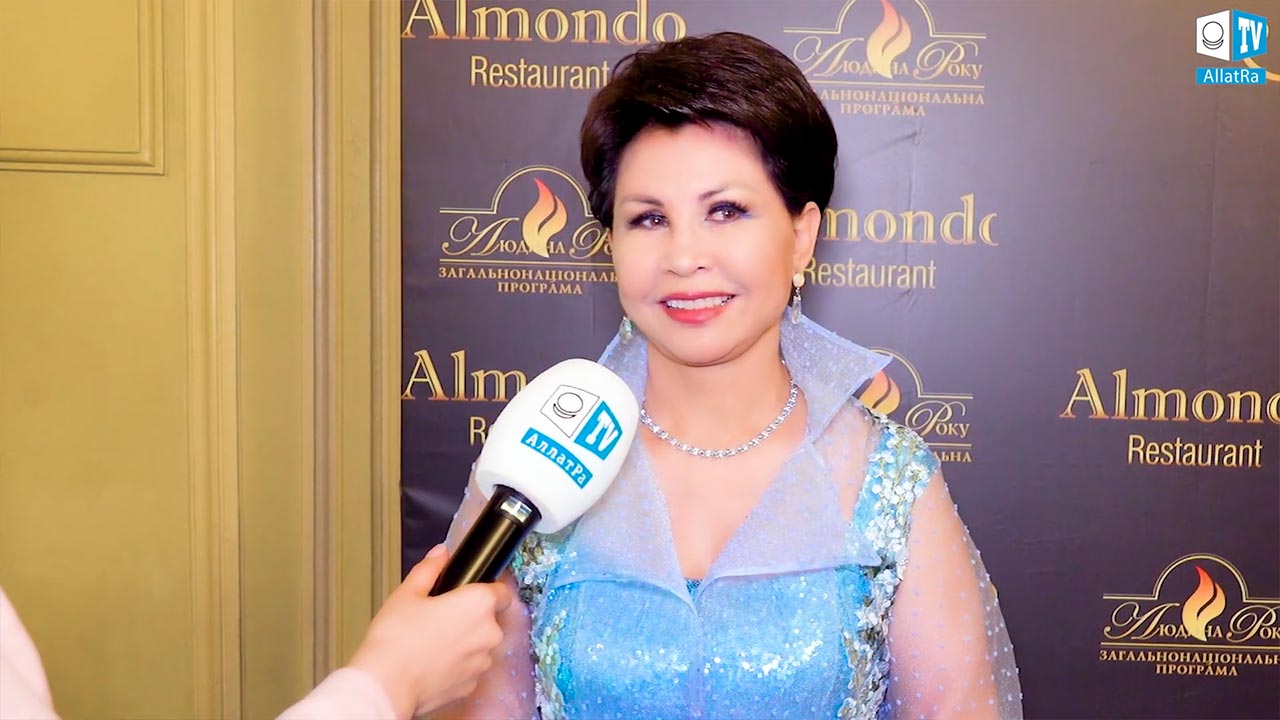 Rosa Rymbayeva
Liu Wenbo, China: "Humaneness is the most important thing. Because people shouldn't do evil. A human being should do good."
Rodolfo, Peru/Spain: "I think what unites us is that we all live on the planet Earth. For me, we are all equal regardless of nationality, religion, gender, or opportunities that people have — we are all citizens of the world. We can recognize each other, respect each other — this is, in my opinion, what we have in common. We all have a common home — our world."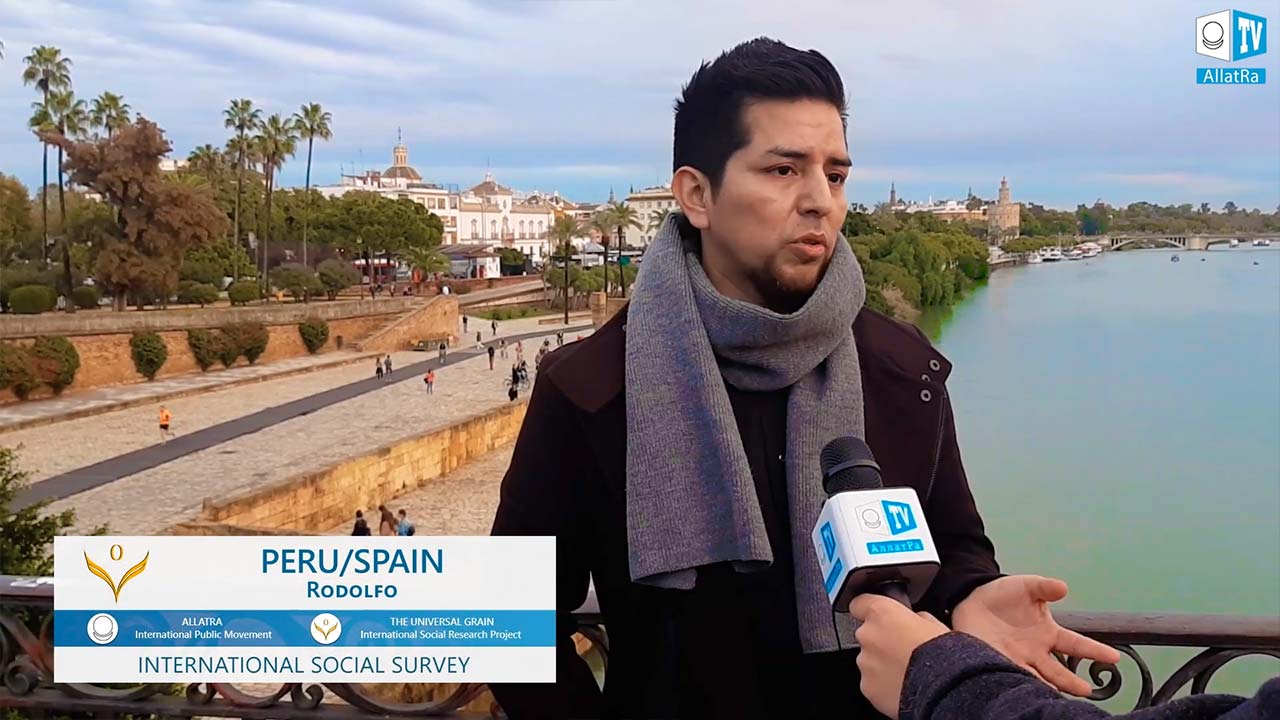 Rodolfo, Peru/Spain
Mameri Abderrahman dit Rakhim, traditional Sufi song performer, Algeria: "We all have the same root. It's a wonderful reason to be united. I mean that our only mission on the planet is to love everyone, because life is short. We should value this opportunity in order to simply love everyone."
Please, join us and let's share this film with others. Let's spread the message of Unity!