On February 4, 2020 in Chisinau, a quarterly event in the field of innovative technologies was held - Chisinau Demo Day. Here, promising startups present their developments to potential users and investors. At Demo Day, any aspiring entrepreneur gets the opportunity to present his project and receive product reviews and investor support. The speaker talks about the general idea of the project, about what problem can be solved with its help, shows its feasibility and perspective.
Participants in the event shared innovative developments, new ideas, shared experiences,made new acquaintances. ALLATRA TV reporters talked with the guests of Demo Day on the development of science in a creative society, how innovative technologies can ease people's daily lives, free up time for more important goals and become accessible to the whole society. After all, the main purpose of these technologies is to serve humanity exclusively for creative purposes.
Andrey Stalbe, Crawless Space, shared his opinion on how technology development can help people:
"Let's focus on the field of automation. Many people are afraid of automation because of fear of losing their jobs, but at the same time, I think that the work that robots can do is just what a person should not do. People, in my opinion, should focus on creative things that bring pleasure, on those things that emphasize the advantages and creativity of a person. "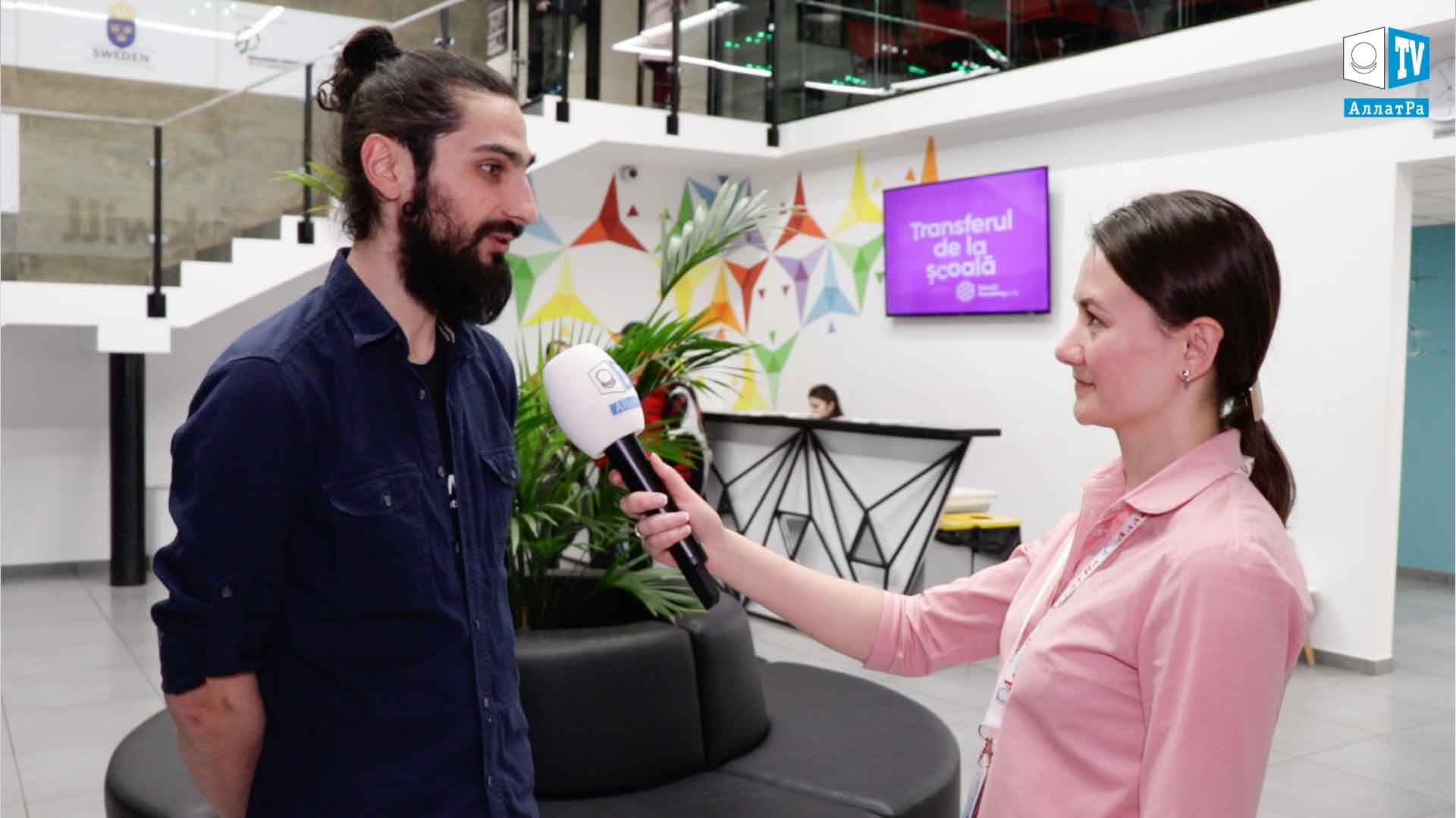 Andrey Stalbe, Crawless Space
It was also interesting to learn how initiative people who develop modern technologies see a constructive society. The guests and participants of Demo Day sincerely shared their understanding of how to make living conditions comfortable for all people and contribute to creativity and development.
Christian Slobodyanyuk, Executive Director at Generatia Altfel, said:
"If people changed their focus from themselves to people around them, I think that it would be a much healthier society that would try to create meaningful values not only for yourself, but also for others.

I believe that change begins with every person. Each of us must become a catalyst for these changes. If we change ourselves, and it will be massive, then changes will follow the chain reaction and follow at higher levels. "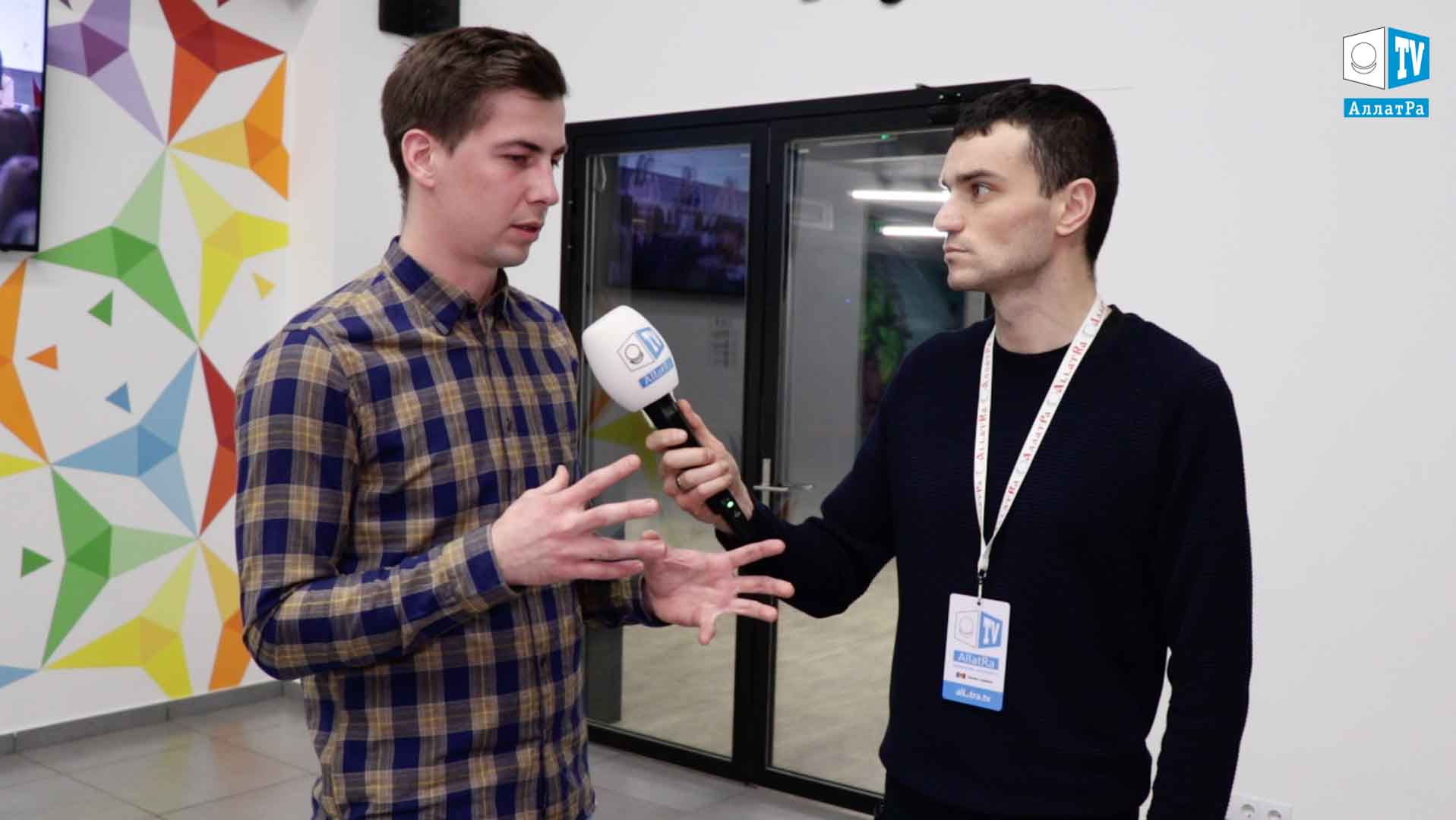 Christian Slobodyanyuk, Executive Director at Generatia Altfel
A huge number of inspiring answers and interviews, filled with positive and sincere interest in this topic, made it clear that a constructive society is very easy to build, everything is in our hands.